Welcome To ITAC
Being established in 2002, ITAC (Information Technology & Automation Co.) has provided the local and global market with advanced and intelligent solutions in systems automation and mobile-powered systems. Specialized in developing Products, Services and Software Solutions, ITAC has enriched the market with state of the art solutions customized and enhanced to suit each customer and market special needs.
Explore ITAC
Our Solutions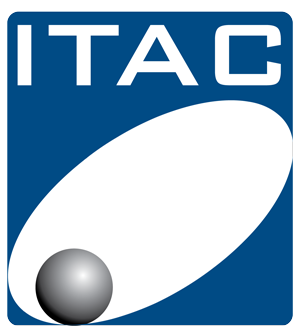 The state of art Sales & Distribution Automation Solution
ProVanMate provides the most advanced and intelligent platform to manage the Sales and Distribution cycles, using the modern technologies of mobile applications with a back office system to manage and run the daily activities and operations of Sales and Distribution cycles, generating KPIs, detailed reports and analysis, which will eventually accumulate in outstanding outcomes and results.
Related Links
---
The most advanced & Modern ERP System
Built using latest technologies, on the most advanced platforms, itacware is a modern, fully automated and easy to use ERP System to manage your all your business processes and aspects. (customers, invoices, orders, products, stocks, agenda...).
Related Links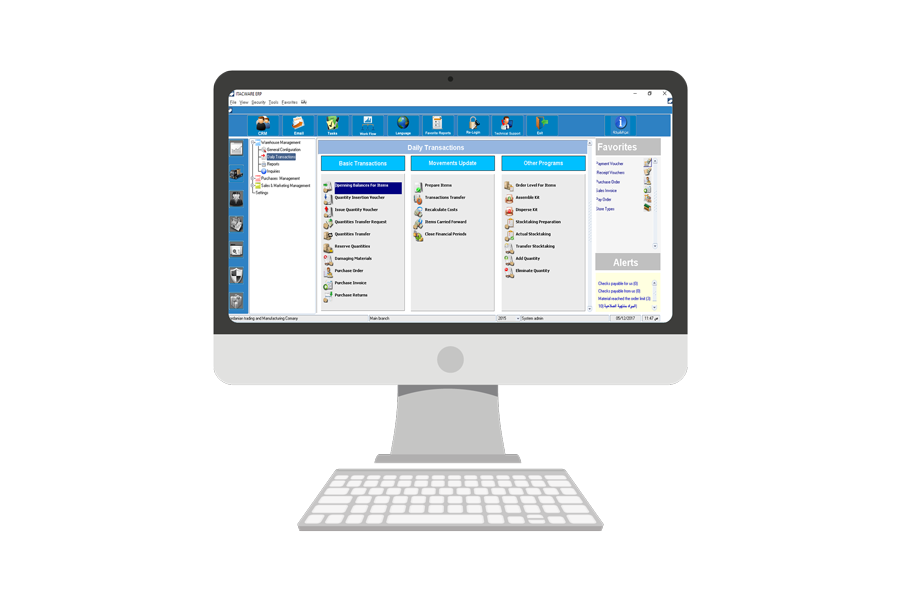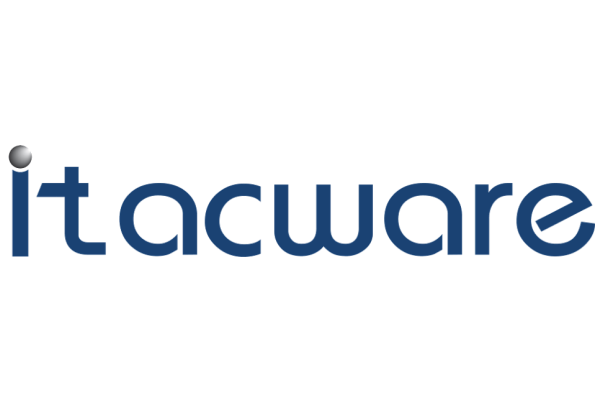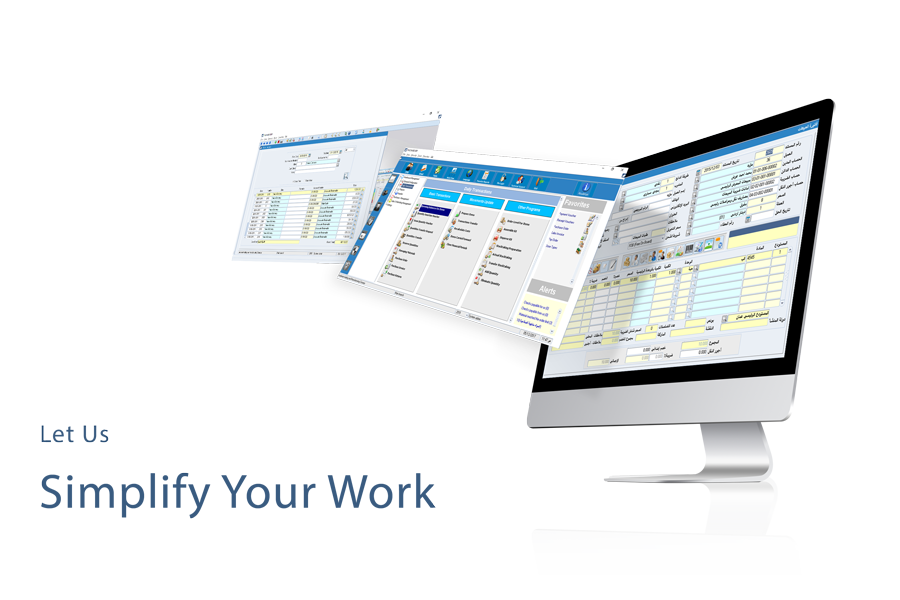 ---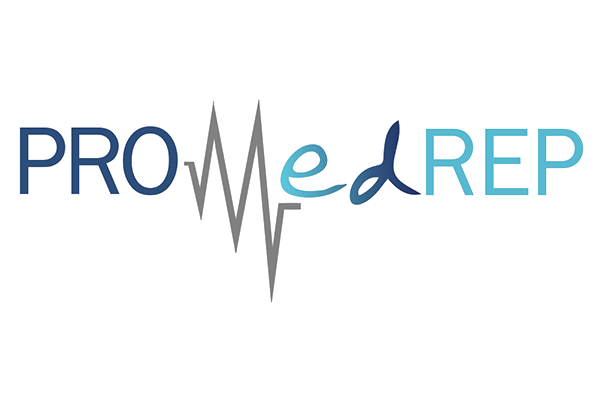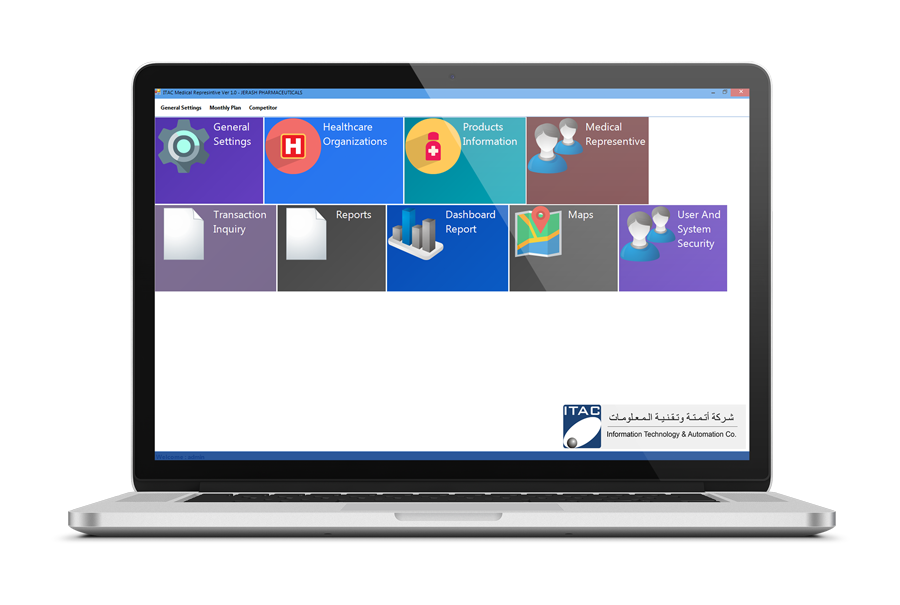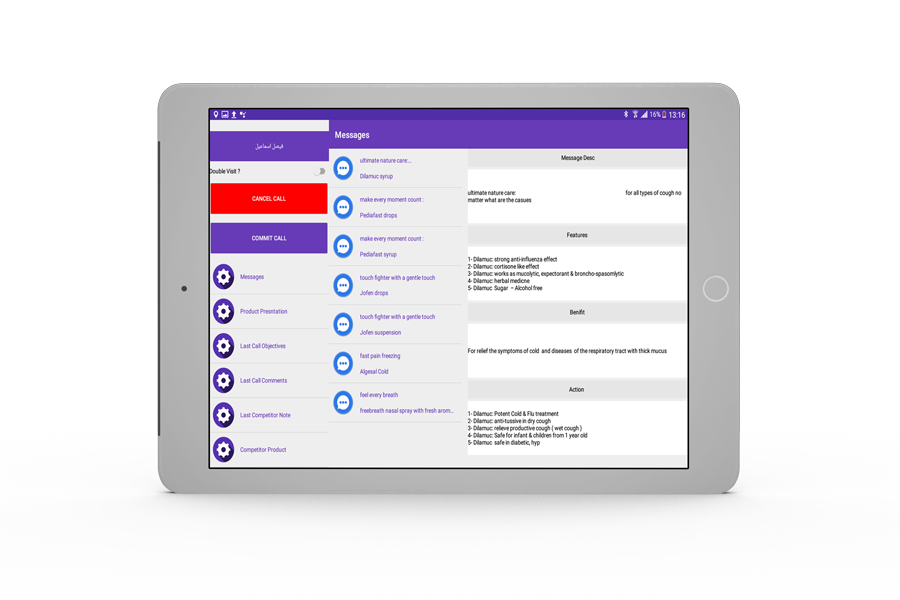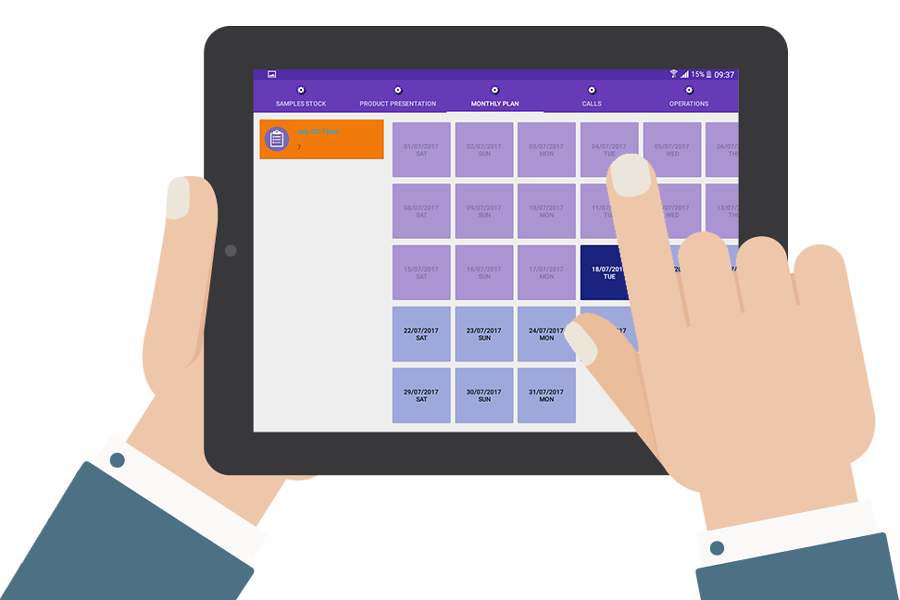 The leading solution to manage daily Medical Reps activities
Tap into ITAC MedicalRep world-class and cutting-edge system infrastructure to organize Medical Representatives visits to the doctor, daily medical representatives' activities. Get up and running quickly and get ahead of the game.
Related Links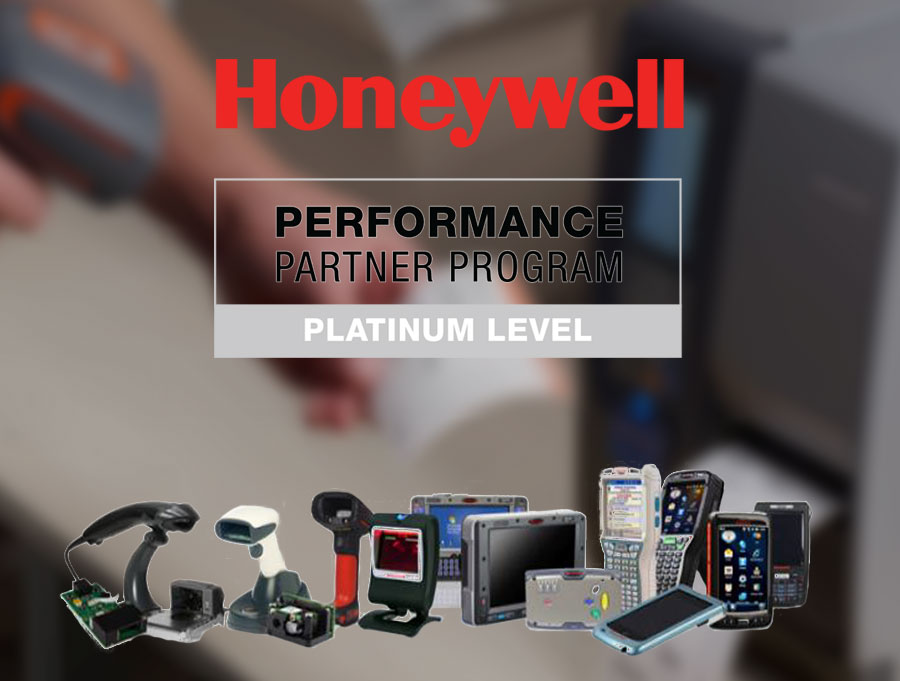 Partnering with Honeywell®
With more than 15 years of experience, ITAC since its establishment has partnered with Honeywell®, the leading Mobility Hardware Provider, granting ITAC the Platinum Partner's Badge. This partnership has evolved to become a successful business, achieving Clients, ITAC and Honeywell goals.
This partnership has shaped by ITAC to provide best Automation and Mobility solutions that works perfectly and flawlessly with Honeywell® hardware and components.
Read More